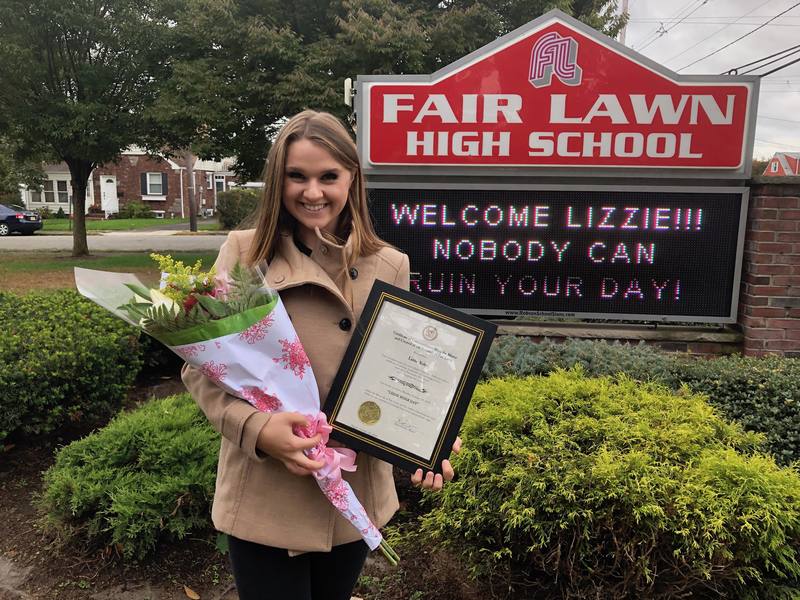 Oct 29, 2018
Posted at 7:00 PM
October 29, 2018 proclaimed Lizzie Sider Day in Fair Lawn, NJ!
This morning, you may have woken up and said, "Oh, it's any old Monday." But today, after my show in Fair Lawn NJ, the mayor proclaimed October 29, 2018 as LIZZIE SIDER DAY. Given "in appreciation for your efforts to promote bully prevention, kindness, friendship, teamwork and encouragement to students in Fair Lawn, New Jersey and throughout the country." So, Happy Lizzie Sider Day, y'all. I'm in absolute awe. #thankyou #FairLawn #LIZZIESIDERDAY P.S. COMMENT HERE
https://goo.gl/kxNLwT
if you were at the show today!!!