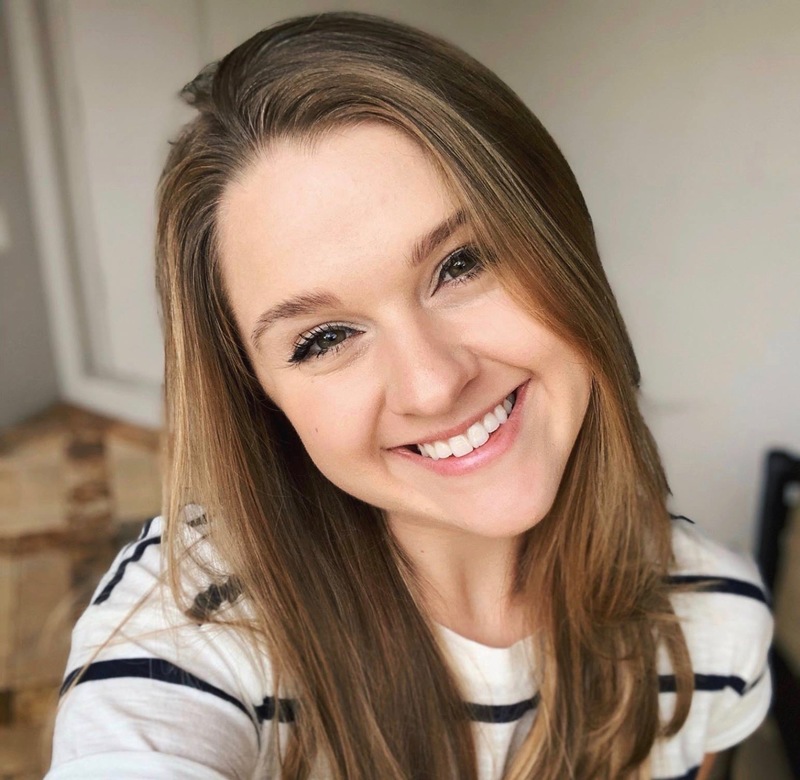 Dec 15, 2019
Posted at 12:00 PM
Do you express GRATITUDE in your life?
Sunday is a PERFECT day to talk about GRATITUDE. (Read on)
smiling ...hugs ...being kind (to myself and others) ...generosity toward others ...reflecting on what's good in my life ...practicing self love ...telling people I love that I love them ...having thoughtful conversations ...,speaking with intention ...living purposefully
These are all ways to express and to live gratitude, and these 10 happen to be my favorites. Do you express gratitude in your life? What are your favorite ways to express it?
Think about it. Write them down. Stick a list on your fridge or by your bed. Look at them everyday. Make it a goal of yours to live them everyday. "When gratitude becomes your default setting, life changes." So give it a try...and see if your life changes:)